Unparalleled Quality
Since 1949, Carlo Barbera has been creating the most exquisite fabrics for the world's most prestigious fashion houses. As such, The Makers is proud to re-engage with Carlo Barbara as another new NOOS and seasonal fabric supplier.
Biella, Italy, is the home of Barbera. In their wool mill, they create superfine fabrics in wool and cashmere with unparalleled quality. Their craftsmanship speaks for itself, with innovative colors and patterns. In 2010, they joined the Kiton group. The way Barbera treats wool, which is supplied by the pristine waters of Lago di Ponte Vittorio, is one of the reasons for its impressive reputation.
After the yarn is dyed, it rests for about six months, after which it follows a proprietary 15-step process. At Barbera they call this as 'the nobelization of the fabric'. They create a quality like no other with a certain rarity, offering some of the purest high-grade fabrics.
New in our NOOS program
Carlo Barbera will enhance The Makers fabric offer with their renounced Super 130 and Super 140 suiting fabrics, as well as their high-level wool and cashmere blazer blend. More information will be shared with dedicated BTB, MTM, and MTO, partners in the next few weeks.
Credits: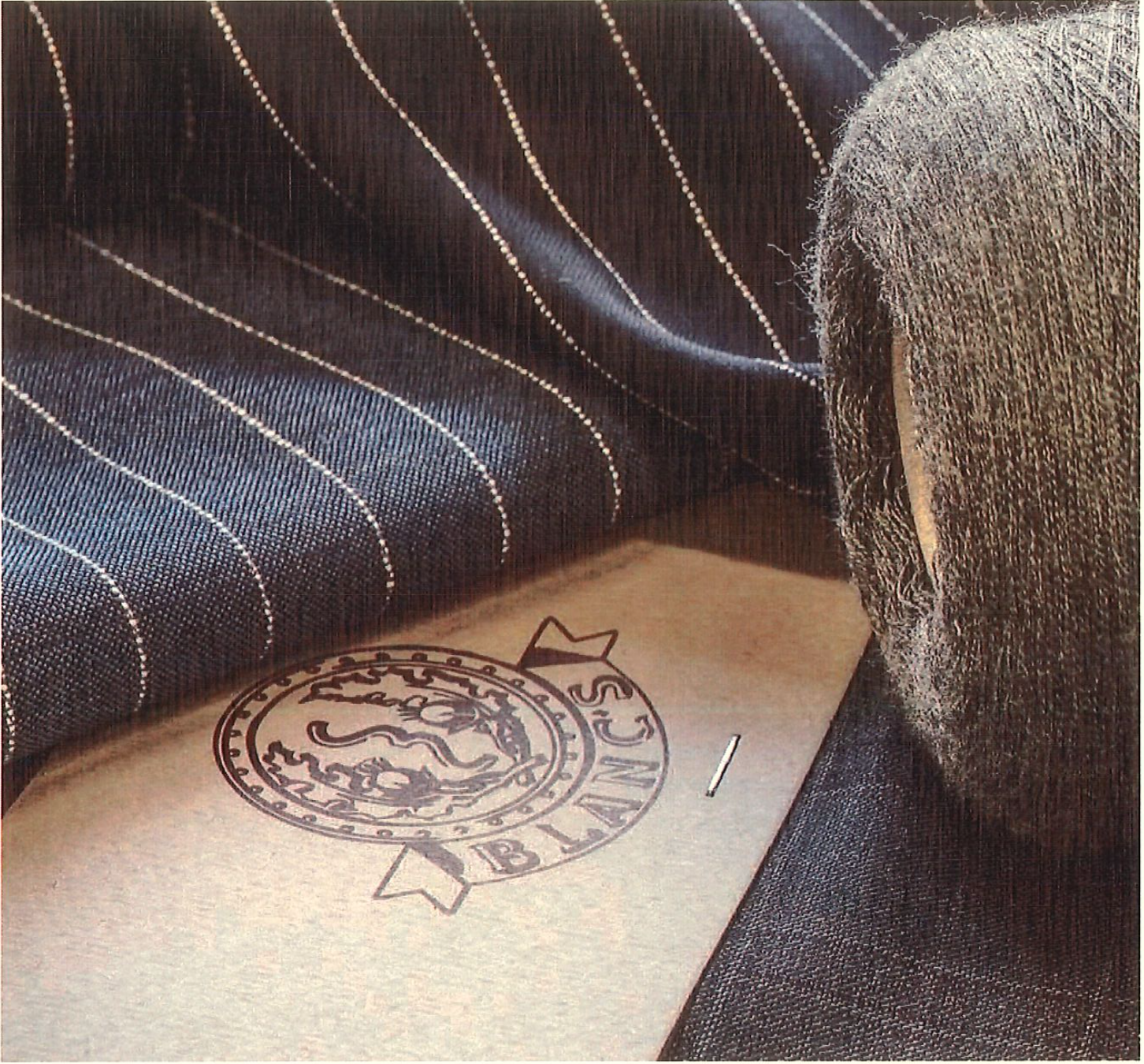 30-12-2022