Abraham Moon is one of the last remaining independently operating woolen mills in Great Britain, founded in 1837 with a reputation for consistent quality and innovative design. Since Fall-Winter 2022, The Makers has offered a lot of Moon fabrics in its NOOS package. For Fall-Winter 2023, it will continue to do so together with Moon.
Moon's unique Yorkshire mill is where craftspeople make Abraham Moon's luxury wool fabrics and accessories, with all processes still taking place under one roof. It's a fully vertical woolen mill, a throwback to the Victorian era when mills had several stories, with each floor containing separate parts of the manufacturing process. They still control every stage of production, from sustainably sourced natural wool to the finished product, including dyeing, blending, carding, spinning, warping, weaving, and finishing.
Although their roots are in apparel, Moon has made a name for themselves as a supplier to major fashion houses. They still design and weave their own distinguished fabrics. Several designs are inspired by the astounding natural beauty of their surroundings in West Yorkshire.
Courtesy of: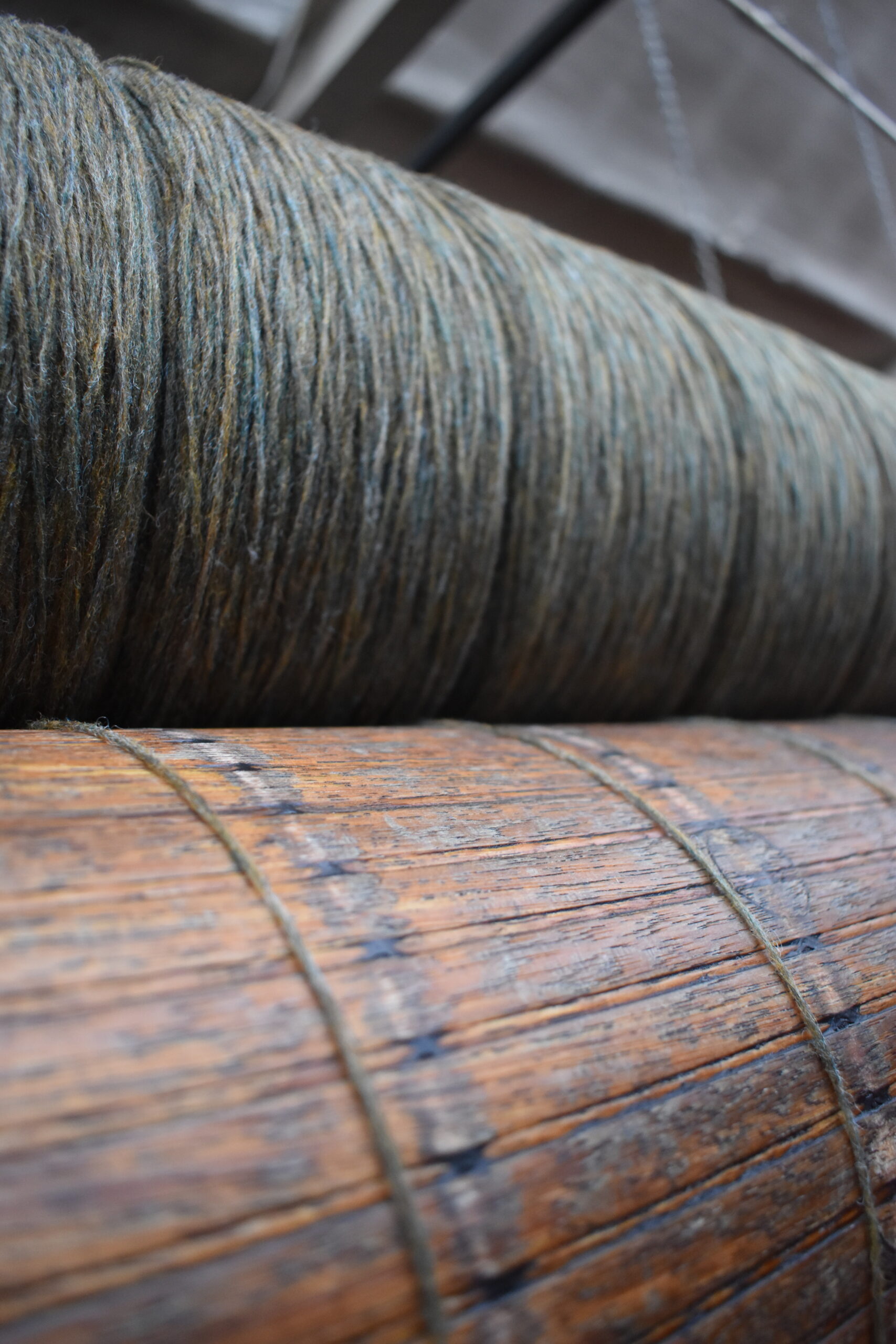 30-12-2022