Each fall you can expect a tsunami of annual design events. One of its epicenters is the London Design Festival (LDF). The 20th-anniversary edition was recently celebrated with hundreds of thousands of visitors from over 70 countries. 2023 promises to be another one to remember.
The London Design Festival is where the UK capital's creativity is bursting at the seams with creativity. A mix of exhibitions, tours, talks, product launches, and open showrooms draw in the country's (and the world's) greatest thinkers, retailers, and educators to celebrate design in all its forms.
This year the London Design Festival runs from 16 – 24 September. While we admire each form of contemporary design and the specially commissioned showcase at the Victoria & Albert Museum is a yearly high point: our fashion-minded eye spotted these highlights from the 2022 edition. To give you a sense of what you can expect this coming September.
Sandy Powell – A Career in Costume
The Oscar- and BAFTA-winning costume designer Sandy Powell was celebrated and won the London Design Medal 2022. Her 19th-century suits for Daniel Day-Lewis in Martin Scorsese's Gangs of New York are movie history staples. And let's not forget her impeccable style for Leonardo DiCaprio in The Aviator, about the eccentric Howard Hughes. Although situated in the 1940s, the finely crafted woolen suits and impeccably tailored white tie suit would not be out of place in our collections.
Oxo Tower Wharf
The iconic art deco-styled Oxo Tower Wharf received some extra appreciation from Coin Street. The social enterprise that supports the community at Oxo Tower. A tip for your next London trip, because here you can find an array of craftspeople. Like Archipelago Textiles, where Doreen Gittens specializes in hand-woven textiles or the bespoke hand-sewn shoemakers Carréducker.
Design for Better
A mix of launches that believe in better business and sustainable actions. Values we completely support. In September Re_Threads was one of the brands that was featured. A no-nonsense workwear brand that aims to make sure that every piece of their garments can get a second life.
Material Matters
A fair where over 35 brands and designers came together to explore the significance of materials and their ability to shape our lives.
Human Resources: Creativity as Renewable Energy in a Time of Scarcity
A mouthful, but an exhibition that was close to our core principles. It wanted to bring attention to human and non-human resources and the need for them to be handled with care, respect, and understanding.
Credits: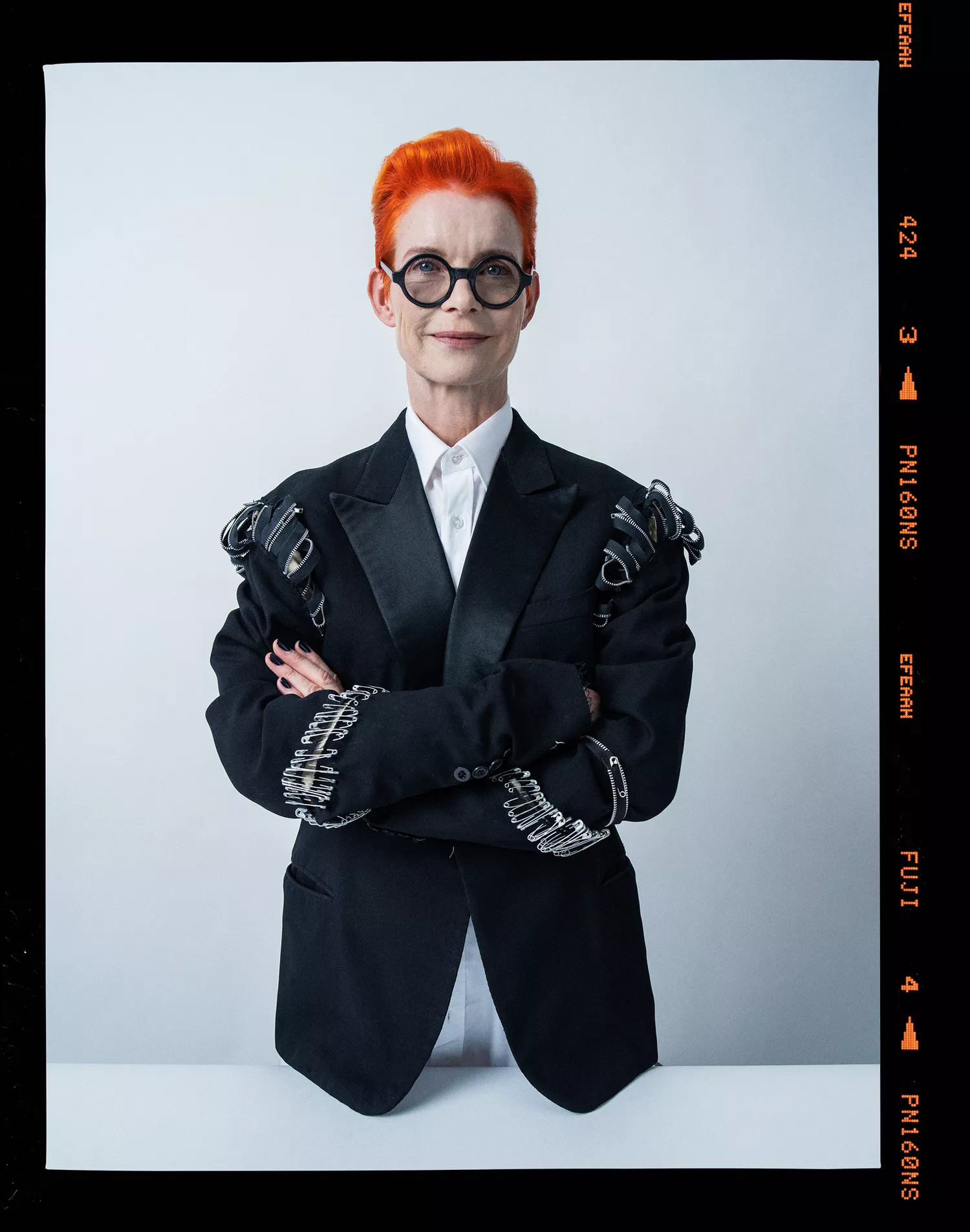 11-02-2023