The Fashion Museum Antwerp (MoMu) is a must-see for every fashion lover. You will find a permanent collection full of iconic pieces with a special story and an ever-changing section of temporary exhibits. In addition to the permanent collections, there is a changing section where fashion is often placed in the zeitgeist.
After three and a half years of major renovations and expansions and a few lockdowns, MoMu is once again welcoming visitors. To this end, the museum has put together a fashionable program. A fashion museum should give people a place where they can think about fashion broadly and thoroughly. Kaat Debo, director and chief curator of MoMu, has succeeded in every possible way.
Her vision translated wonderfully into the renovation of the building in the Nationalestraat, where the MoMu is located. The sculptural wooden staircase in the entrance hall, which has been the eye-catcher of the museum since 2002, was kept, but the MoMu received a great upgrade with 800 square meters of extra public space. It now has a museum café, a museum shop, and a permanent exhibition space for the permanent collection, which now consists of more than 35,000 pieces.
Be sure to finish your day trip with a delicious lunch or coffee at the lovely coffee shop MoMu Café on Graanmarkt 13.
Credits: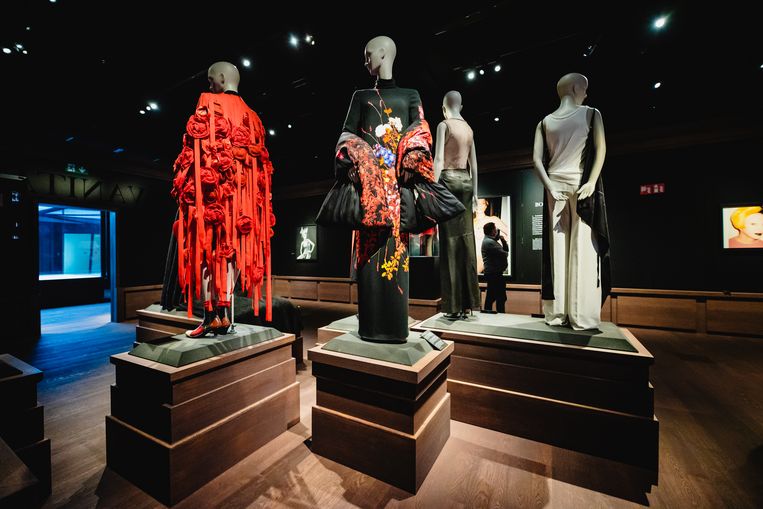 30-12-2022