A museum, you say? Yes and no. Depot is a new part of the Boijmans Van Beuningen Museum. It is the first publicly accessible depot in the world.
The building itself is a 40-meter-tall structure covered in mirrors that reflect the city's skyline. MVRDV, a Dutch architecture firm, designed this stunning sight. Visitors can see the result of 173 years of collecting. More than 151,000 collected works of art are stored, arranged, and structured in 14 depot spaces. In addition to the objects, visitors can see all the activities involved in managing and maintaining a collection.
The dazzling depot belongs to the Museum Boijmans van Beuningen, located next to the Van der Steur building. You can see it in the photo below. This museum has been closed since 2019 due to a large-scale renovation expected opening 2029.
The green roof of the depot is a good tip. From up there, you have a panoramic view of the Rotterdam skyline. The neighborhood itself is also worth a visit, from Het Nieuwe Instituut with its architecture exhibitions and design to the trendy Witte de Withstraat and the Cinerama movie theater.
Credits: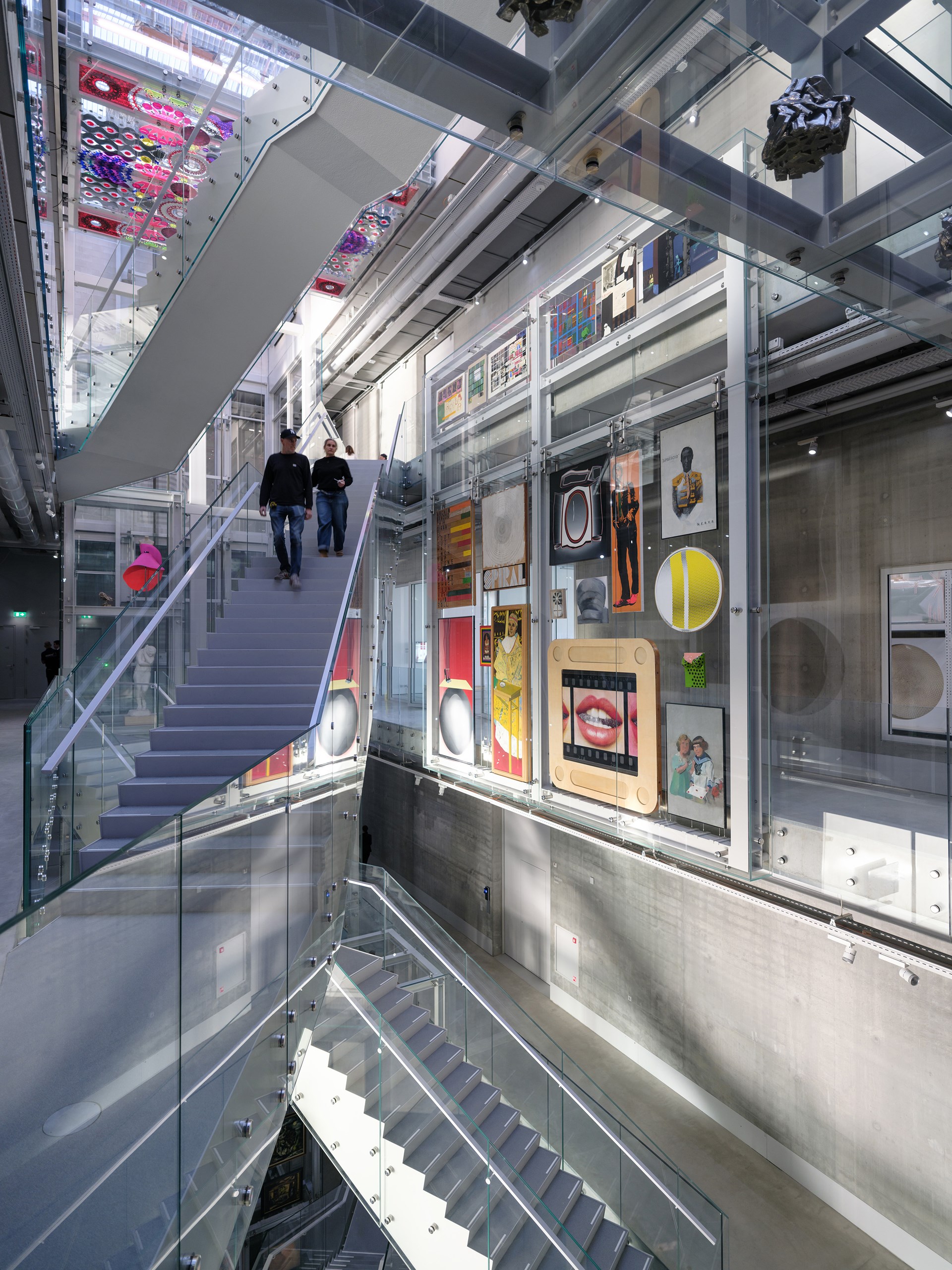 09-01-2023