Go and look in your bookcase, and there's a chance you have an art, photography, or architecture book in your collection. We definitely have more than a handful of them at our offices. They are always a great source of inspiration and aspiration. Taschen is a usual suspect in the world of luxury art books, with an annual sale of more than 20 million books worldwide. Which other publishers are a force to be reckoned with?
Taschen
First up, it's one of the big ones, if not the biggest. Benedikt Taschen started as an outsider in the publishing world, a punk in art book land. In the 1980s, Taschen caused a scandal in the elitist art book world by marketing high-quality publications at accessible prices. However, Taschen is more than good at sales. The company has a flawless cultural radar and a passion for art.
Phaidon
Phaidon is the leading global publisher of the creative arts, with more than 1,500 titles in print. They collaborate with the world's most influential authors to create innovative books on art, photography, design, architecture, fashion, food, and travel. One of our recent favorites is Interiors, The Greatest Rooms of the Century, a book with the most beautiful and influential interiors in the world, designed by people like Versace, Chanel, and Jacqueline Kennedy.
Assouline
Assouline is both a French publisher and a luxury brand. As they describe it themselves in typical French fashion, it is a luxury brand that specializes in culture. Prosper and Martine Assouline started the company in the basement of their apartment in 1994, and after a year, it relocated to rue Danielle Casanova in Paris. La Colombe d'Or was the company's first book, about the history of a hotel in the south of France. In 2007, the publisher moved to New York.
Thames & Hudson
Founded in 1949 by Walter and Eva Neurath, Thames & Hudson's mission is to create a museum without walls and make art accessible to a large audience. Fast forward 70 years, and Thames & Hudson is a world leader in arts, fashion, design, and photography. Their Dictionary series is a good primer on design, photography, and much more.
teNeues
Another mainstay in the world of coffee tables books is teNeues. From a deep dive into the world of Rolex by a leading expert to the fascinating nature of Africa by way of New York's most stylish lofts. No subject is underexposed, since 1931, teNeues has been conquering every coffee table with its inspiring books.
Credits: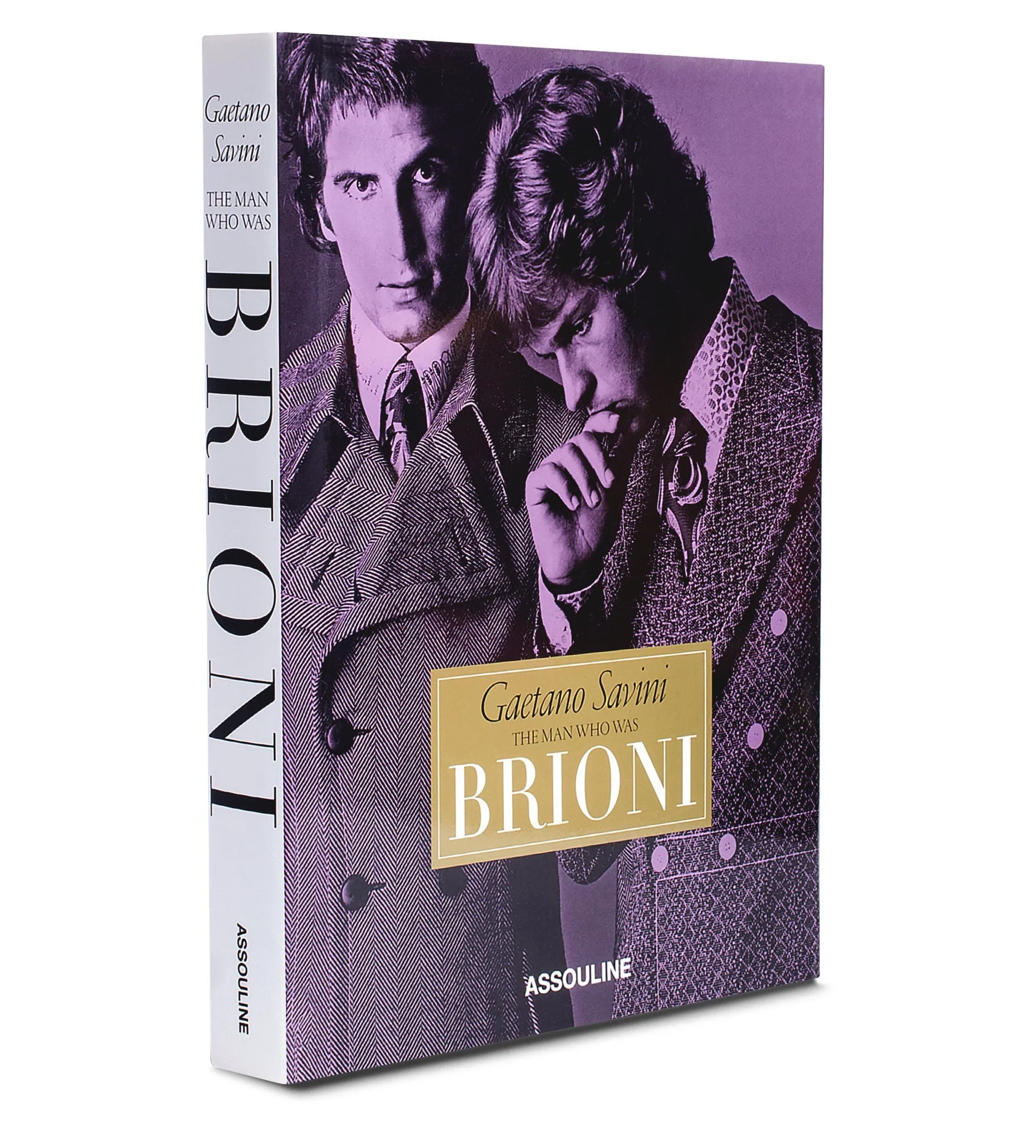 09-01-2022