Cesare Attolini, one of the last founding fathers of Neapolitan tailoring and a master tailor, passed away recently in Naples, aged 91. He was a visionary who transformed his father Vincenzo's workshop into a global brand.
It started in 1930 with Cesare's father, Vincenzo, who created the unconstructed jacket. It was a revolution that Cesare continued with vision and skill, which launched the Chiaia district workshop to stardom. The tailor's shop became a pilgrimage site for forward-thinking men. Film industry icons such as Marcello Mastroianni, Clark Gable, and Vittorio De Sica, as well as royalty like the Duke of Windsor, wore the pieces.
Under Cesare's reign, his excellence was expanded internationally. Al Pacino wore Attolini in People I Know, Oscar-winning film The Great Beauty saw its star Toni Servillo draped in bespoke garments, and many more followed from the world of cinema and the arts. From Michael Douglas and Denzel Washington to Robert De Niro, the list goes on. De Niro even honed his Italian by conversing with Don Cesare's tailors while choosing his patterns and fabrics.
Currently Attolini's grandsons, brothers Giuseppe and Massimiliano oversee operations, with the original vision of their father. Cesare recalls: "I've always had a precept, which my father drilled into me as a boy: to always do my work seriously, without looking for easy shortcuts or agreeing to compromises which might reward you in the short term but in the long term will always bring you the bill."
Courtesy of: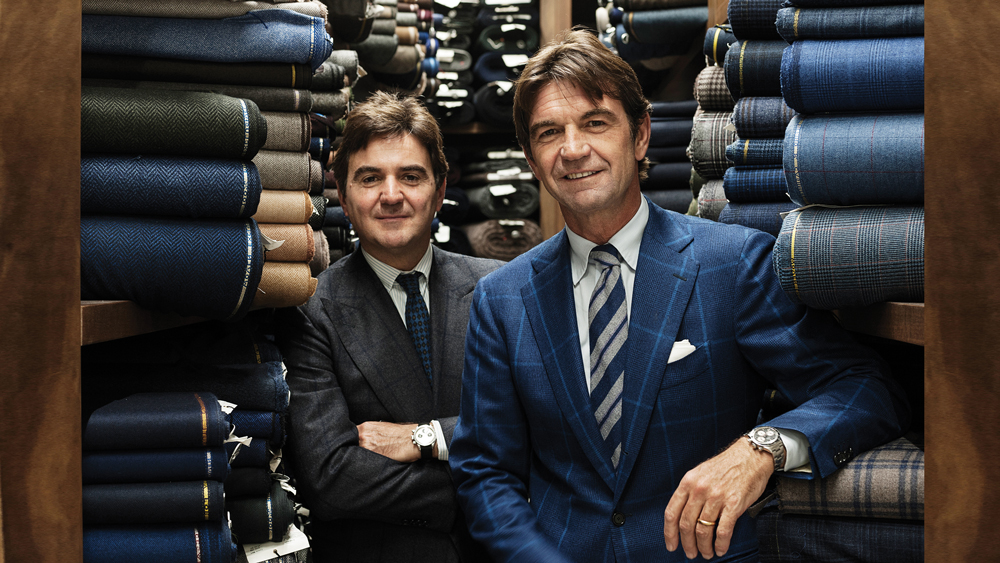 30-12-2022