When your customers buy suits, they will come across several terms, including "made-to-measure." This is the way for them to get suits, jackets, coats, pants, and skirts perfectly tailored to their exact measurements and proportions. The Makers' high-quality MTM system and its extensively digitized and developed infrastructure are the way to go.
Our MTM system offers a full range of manufacturing methods: full canvas, half canvas, semi-traditional, and up to four different shoulder types. In addition, there are several fits for different body shapes for both men and women and an extensive range of alteration possibilities. For example, a jacket can have up to 26 alterations. Add to this a large choice of fabrics from the best weavers, and you can cater to your customers' personal wishes with The Makers' current and easy-to-use MTM system.
Other benefits as a retailer include the user-friendly ordering process tool (iSupply, available 24/7), a fabric collection including seasonal clothing and a NOOS offer, and assured quality control during the entire process. Everything is done at our headquarters in Breda, supported by our production facility in Morocco, with a lead time of no more than 15 working days after order acceptance.
Besides the ultimate personalization of garments, made-to-measure has additional benefits. It offers a sustainable business model to our BTB partners since no investments need to be made in ready-to-wear stock or made-to-measure garments, which means always selling at full price. It's sustainable because MTM lets The Makers produce what is already sold, so there's no deadstock or waste. All in all, it's a pretty unique process.
Your staff can also check out our online academy's tips and tricks, where they will find inspiration and information about our training sessions. For more information, please visit our contact page.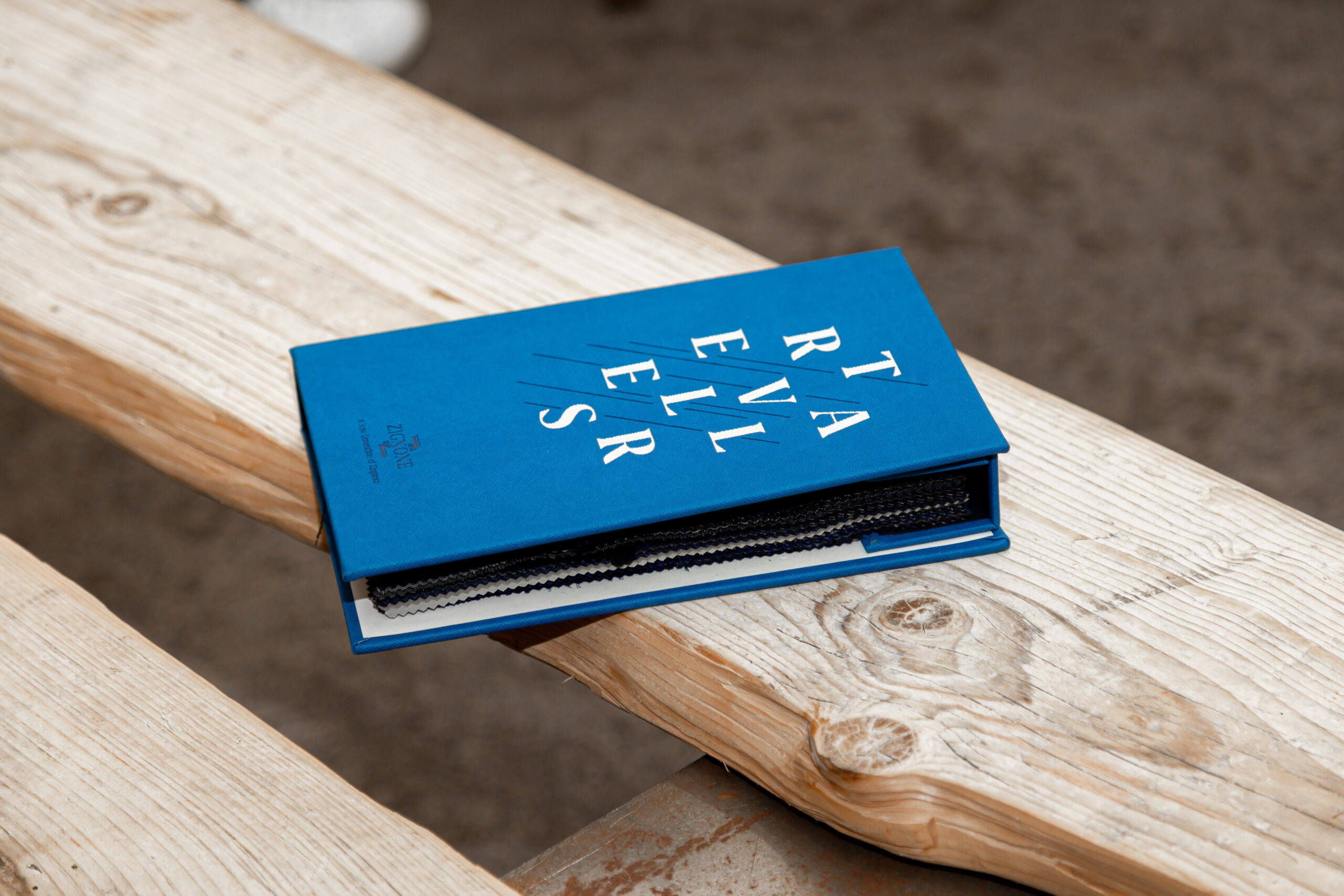 05-01-2023