Women are embracing the practicality of menswear by raiding their partners' closets or buying vintage menswear items to update their look. Designers are responding by casting female models to show their menswear collections and by updating their products to fit the female body.
Stepping outside of market segments or comfort zones inspires us to refresh traditional viewpoints and rethink fashion standards. New business models are born by pushing boundaries: combining contrasting items or experimenting with clashing shapes for all gender collections and curated offers of pre-loved items and new goods.
Could it be that fast fashion will finally come to an end as we shift towards quality, well-designed garments? Leaving the stage to personal style and items chosen with love, with a little help from vintage menswear, rather than blindly following fashion trends? We invite you to contact our womenswear specialist, Olaf van der Male.
Credits: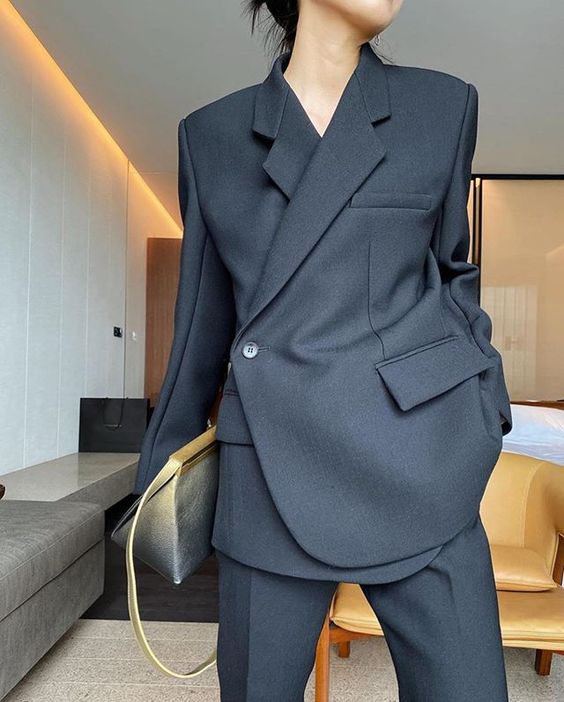 02-01-2023