The Makers draws inspiration from many things, like people, architecture, art, and cities. Be it the vibe you get when you wander around the streets or the attractions, Tangier, Morocco, is a city we feel is one of our hometowns since our production facilities are based there. Here are our favorite sights.
In the far north of Morocco, the city of Tangier beckons travelers. On the coasts where the Mediterranean Sea and the Atlantic Ocean meet, you will discover an authentic city full of different influences. Visit La Maison Blanche. Stroll down the limestone-lined streets and let yourself be carried away by the dreamy sky radiating from the city like Matisse before you. Lose yourself in the alleys of the Grand Socco; at the foot of the high walls of the Kasbah, admire the fortress that dominates the medina. Nearby, there's the Sultan's Palace, dedicated to Moroccan art. Also, don't miss these highlights.
Cinéma Rif
Cinéma Rif is located at the Grand Socco. It serves as both a working cinema and a café. It's also an Art Deco gem, like the movie theaters you might remember from your childhood. Be sure to check and see what languages the movies are in before buying tickets.
Kasbah
This is an impressive part of Tangier to explore not only to get a history lesson, but also to browse the shops and enjoy a selection of luxury and boutique hotels.
Librairie des Colonnes
It's a famous landmark with a good English section and classic books based on the city's literary past. Try to catch a book reading or one of their events. Paul Bowles, Jean Genet, and Samuel Beckett once roamed there.
La Maison de Tangiers
This is a good base from which to explore the city. This charming rooftop terrace has a swimming pool, lush green gardens, and eight distinct rooms.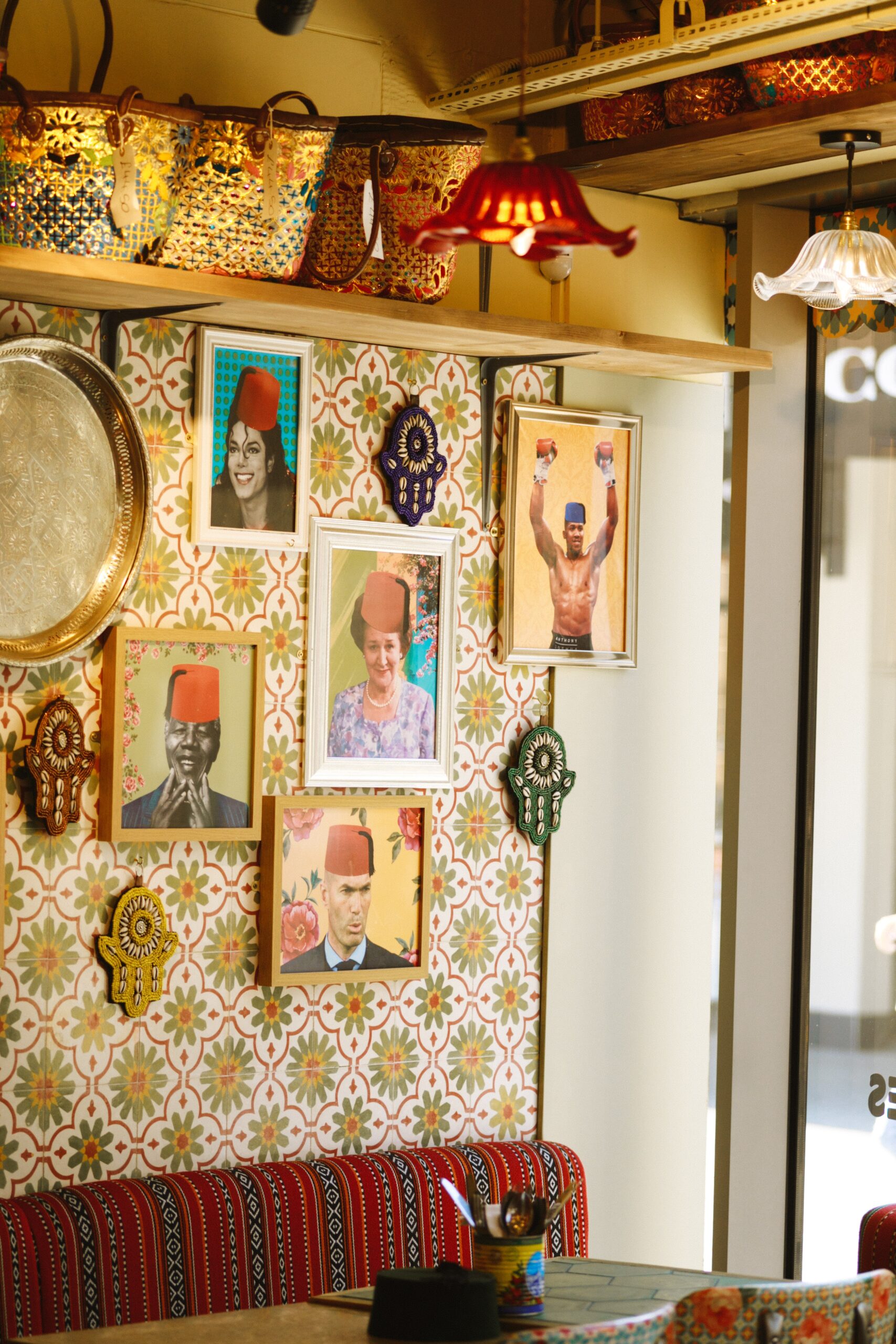 09-01-2023