Winding down after a busy day with a tv-series. Sometimes there's nothing that beats that feeling. From the many series that you can (binge) watch on Netflix, HBO, SkyShowtime, Prime Video, or elsewhere, we selected a few of our favorites that also inspire us style-wise. One of these favorites is HBO Succession.
This brilliant HBO series is nearly starting its fourth season on March 26. The inside view on the inner workings of the Roy family and billion-dollar media conglomerate. Parallels are easily drawn with real-life counterparts like Rupert Murdoch and his family. This is probably something you experience as our BTB partner on a daily basis. Costumers coming in and showing you a fantasy and wanting this created in real life. Looking at the fight for power in HBO Succession it is fascinating, but so are the fashion choices. No flashy logo-centric items, but understated luxury pieces.
Very under the radar. From the Vacheron Constantin watch on the wrist of Kendall Roy (Jeremy Strong) and an unconstructed navy-blue blazer to a Saville Row cut. Fashion in Succession has been described by The New Yorker as 'expensive but inconspicuous. Anonymous chic. Those in the know immediately pick up on the cashmere overcoats, bespoke ice-blue shirts, and Italian boots.
Credits: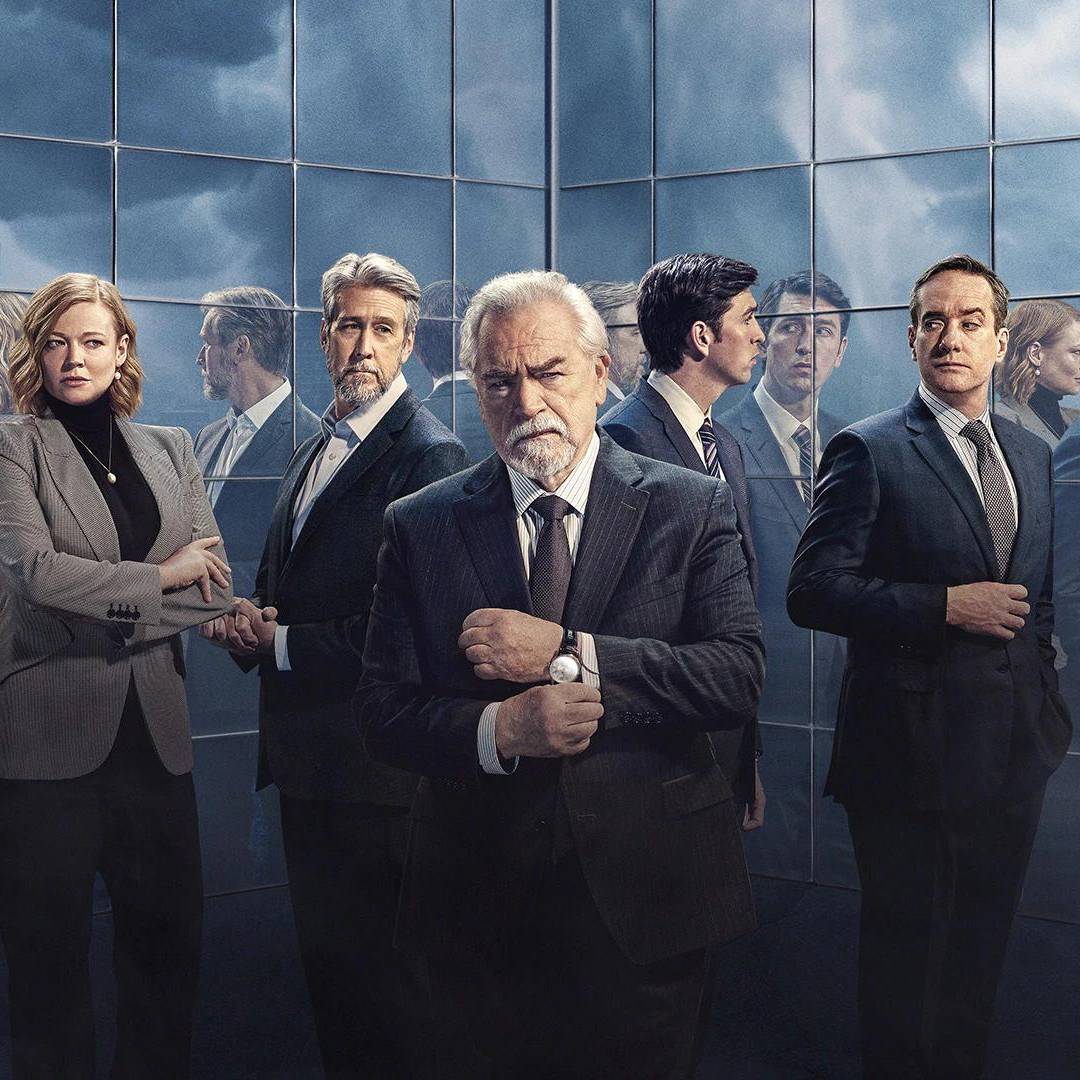 15-03-2023