The Makers draws inspiration from many things, like people, architecture, art, and cities. Barcelona is invigorating, whether it's the vibe you get from strolling down the streets or from its exceptional sights. Here are our favorite attractions. One of them is always a visit to the best fashion retailer!
Barcelona is one of the most beautiful cities in Spain for a short vacation. It has beautiful beaches and a bustling city center; you couldn't wish for a better combination. Even in winter, the temperature is still pleasant.
Park Guëll
Named after entrepreneur Eusebi Guëll and designed by Antoni Gaudí, the park is one of the largest green spaces in the city, with plenty of colorful mosaic artworks. It's quite busy in the summer, but if you find a spot on one of the lovely benches, it's a wonderful place to relax.
Barri Gòtic district
Barri Gòtic is the oldest part of Barcelona, next to the famous La Rambla. Here you can stroll through narrow streets, with countless restaurants, bars, and shops. Getting lost comes naturally, but that's the idea. It's a labyrinth of small streets.
Barcelona Pavilion
For everyone who appreciates architecture, the Barcelona Pavilion was designed by Ludwig Mies van der Rohe in 1929 for the International Exposition. It's a stunning combination of extravagant materials and simple forms.
Palo Market Fest
The Palo Market Fest takes place in a converted factory that houses small businesses in an up-and-coming neighborhood that houses live music, food trucks, and pop-up beer bars. It's held on the first weekend of every month. Besides food and drinks, you can find the best selection of leather goods, jewelry, eyewear, and restored vintage furniture.
Santa Eulalia
Located at 93 Passeig de Gràcia, this luxury multi-brand fashion store for men and women has been a Barcelona institution since 1843. Fourth-generation owner Luis Sans and his wife, Sandra Domínguez, continue to make this store a benchmark for luxury, thanks to a carefully selected array of brands in its more than 2,000 Sqm. space. Santa Eulalia also has a tailoring workshop, which helps make it one of the 30 top menswear stores in the world, according to Pitti Uomo and The Business of Fashion.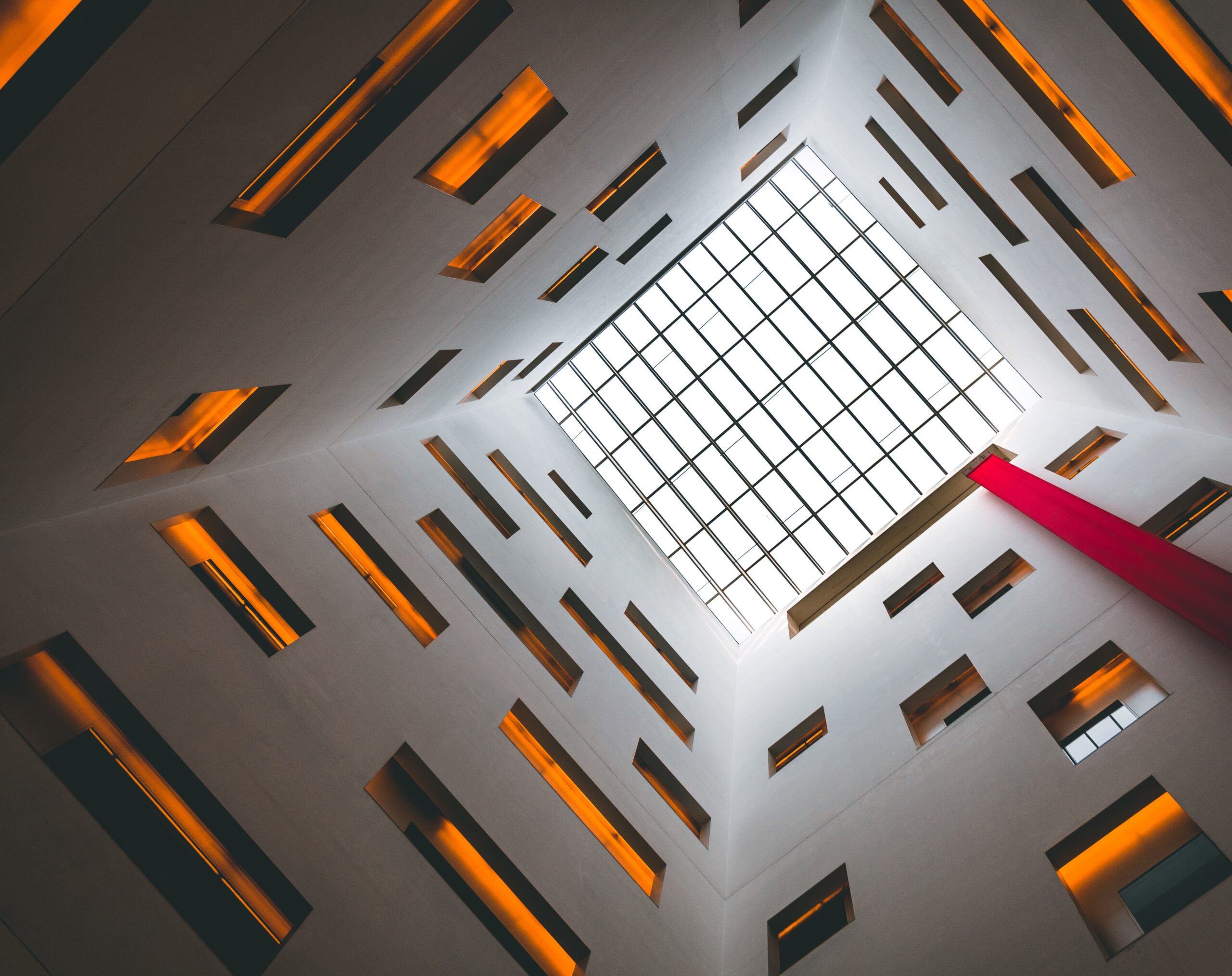 30-12-2022