With its countless skyscrapers, palm trees, and miles of daily traffic, Los Angeles is one of the most interesting US metropolises and the second-biggest city in the United States. Almost four million people call Hollywood, Silver Lake, Venice Beach, and Beverly Hills home.
However, LA is anything but a regular city. Ask around, and you will hear the usual stereotypes: it's a playground for the rich and famous, a beach paradise where the sun shines all year. It's where the gossip columns are filled, and there are tons of smog and traffic jams. But it's also a place of hidden natural beauty. Whatever you see as truth, it's no longer a soulless place.
This unique blend of rawness and extravagance makes Los Angeles The Maker's City of Choice. To experience this, you'll need to visit these five neighborhoods.
Venice
When you close your eyes and think of Los Angeles, you think of palm trees, beach volleyball, skateboards, oddball exhibitionists, and eco-minded celebrities. In other words, Venice. But besides the boulevard we know from countless series and movies, there is another street that is more interesting than the t-shirt shops and tattoo parlors of the boardwalk, and that is Abbot Kinney Boulevard. It's a distinguished part of Venice, featuring designer shops, authentic bars, and restaurants that can compete with the best in the city.
Runyon Canyon
It's a good place to spot celebrities jogging in Hollywood Hills, with surprisingly few tourists and some of the best views in the city. Watch out for the occasional enthusiastic rattlesnake or cougar.
Los Feliz
On the left, you have trashy Hollywood; on the right, the exhaustingly hip Silver Lake. With its charming 1920s houses, Los Feliz is the buffer in the middle. Even Mad Men's Jon Hamm calls Los Feliz home. Although it's more of a residential area than a travel destination, more and more Angelenos are discovering this cluster of hidden restaurants and shops. Los Feliz is laid-back but stylish. As one local put it, you don't have to spend an hour getting dressed up to go to a bar because Los Feliz isn't about being seen.
Skid Row
Entrepreneur Cedd Moses turned these shabby streets in downtown LA into a cocktail district with nine great bars and a few atmospheric watering holes. Housed in classic LA architecture, you can go for tequila (Las Perlas), whiskey (Seven Grand), and rum (Caña). If you take it easy, you can do all nine bars in one night.
Little Tokyo
Take a good look, and you'll be one of the first to rediscover LA's oldest ethnic enclave. It's the perfect place for the Japanese noodle soup, sneakers from Rif LA and the Far Bar.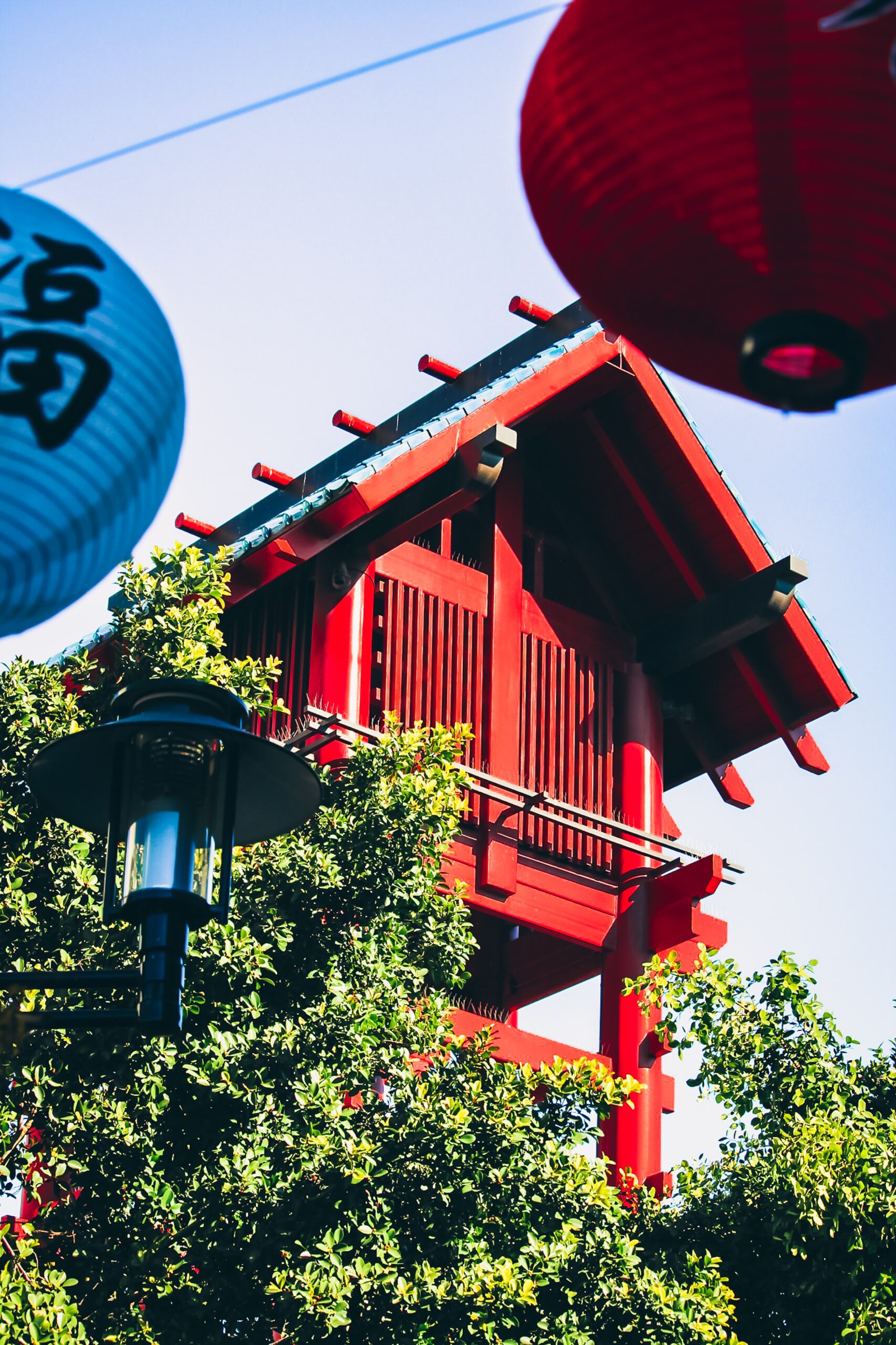 30-12-2022