Decades of experience and craftmanship based in Breda, The Netherlands. Our hometown and the city where our family business has had its roots since 1946. But what can you expect from this Dutch city that has existed in some form since 1125?
The sixteenth century was particularly fascinating, when the fortified city fell into the hands of the Spaniards and was reconquered. Breda is a medium-sized city with a small historic center (a population of almost 185,000), it's a lovely city with a beautiful and cozy center, surrounded by lots of nature. Earning its title: gem of the South and coziest city. The Grote Markt is also a must-see, but what else is worth visiting?
Foodhall
The Foodhall is one of the newest culinary places in town where you can go to taste all kinds of international cuisine. Every day of the week, you can have lunch or dinner and enjoy live music. It's a must-taste for foodies.
Blind Walls Gallery
Breda features colorful murals in the center as well as in unique places outside it. Together, they form the Blind Walls Gallery, an art project with some 80 murals inspired by the past, present, and future of Breda. Based on these murals and graffiti, you get to see and hear the story of the city of Breda. Street artists from all over the world made the murals.
't Ginneken
This neighborhood south of Breda is a village in itself. It's a beautiful neighborhood with pre-war houses and many nice shops and restaurants.
Hotel Nassau
Hotel Nassau is a unique hotel at a prime location in the historic center of Breda. The rooms are luxurious, but not exorbitant.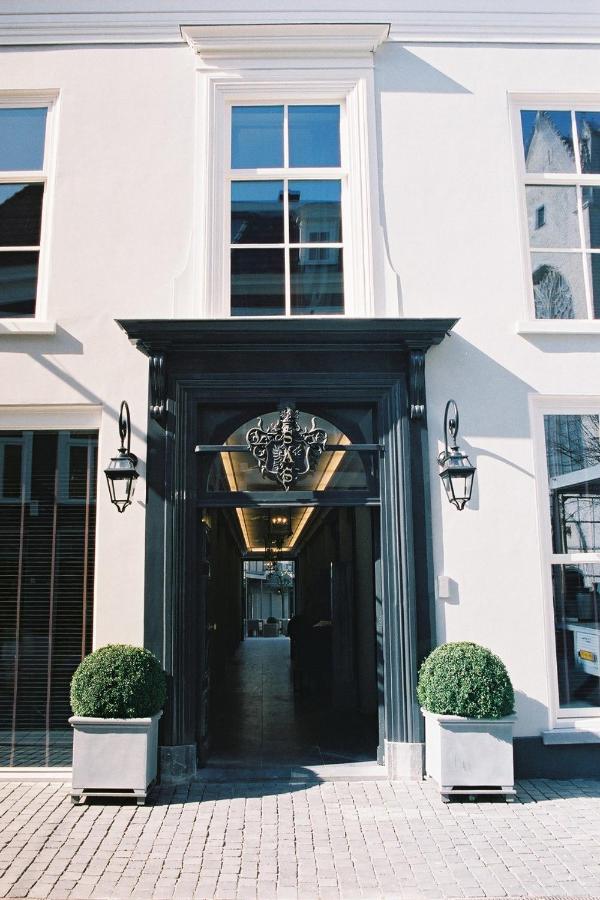 30-12-2022